Gastroenterology
Internal Medicine
Endoscopy
Ultrasound
Proctoscopy
Stomach Balloon
Medical Services

Specialised Medical Clinic with 6 international medical professionals
Physiotherapy, GP, Orthopaedic Surgeon, ENT, Paediatrician
Multilingual Team (English, Spanish, German, French, Greek, Farsi)
Established in 2018, co-founded by Dr. Michael Peters
 German Clinic Marbella
EXPERIENCED GASTROENTEROLOGIST & INTERNAL MEDICINE SPECIALIST BASED IN MARBELLA, SPAIN
Born and raised in beautiful Westphalia, Germany, I studied medicine at the Free University of Berlin and the Universidad Complutense de Madrid and later at the Royal Postgraduate Medical School at Hammersmith Hospital in London.
I started to work and investigate at the Charité University Hospital, Berlin. Here I finished my doctors degrees (Dr.med.) in 2002 (summa cum laude) and was awarded the prize for the best annual dissertation.
In the following years I focussed more and more on my clinical experience and became specialist in internal medicine in 2005 and in gastroenterology in 2007. In the same year I became consultant and already in 2009 head of the department of internal medicine, gastroenterology and diabetology at the Jewish Hospital Berlin.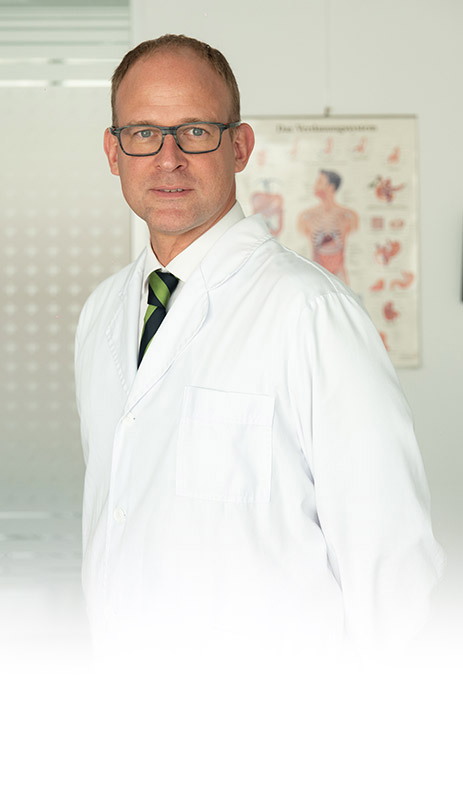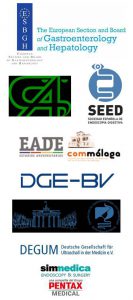 Internal Medicine
Thyroid and vascular ultrasound
24 hour blood pressure test
Genetic testing

Gastroenterology
Gastroscopy
Colonoscopy
Screening Colonoscopy
Capsule Endoscopy
Stomach Balloon
ERCP (at local hospital)
Endoscopic reflux operation MUSE (at private hospital)
Proctoscopy
Haemorrhoids treatment
Abdominal and intestinal ultrasound
Stool tests for bacteria and parasites

 Endoscopy
Modern Endoscopy Suite with Pentax IMAGINA – HD Endoscopy Equipment
Anaesthesia Team for Sedation during endoscopy procedure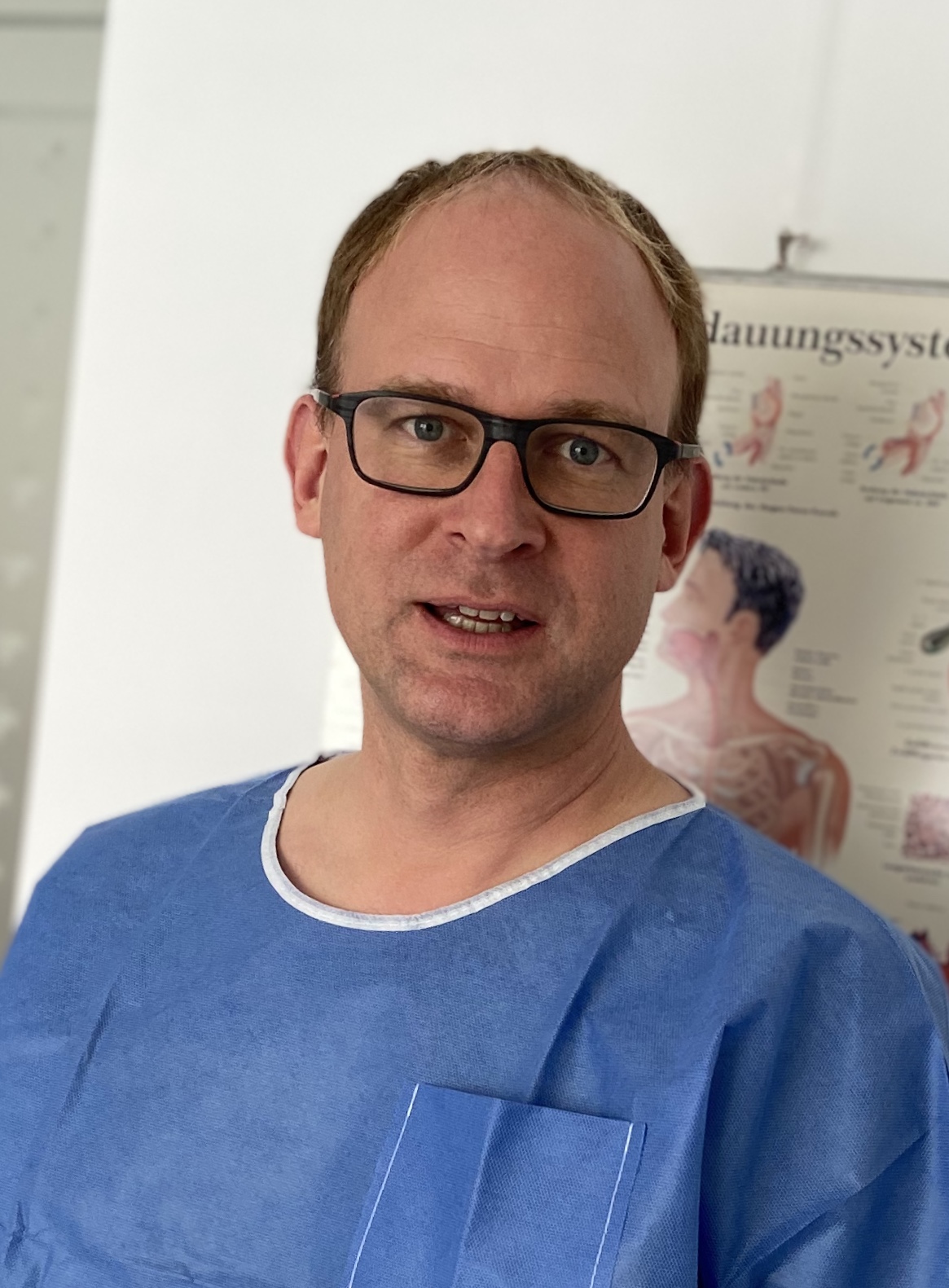 Dr. Michael Peters
ENDOSCOPIST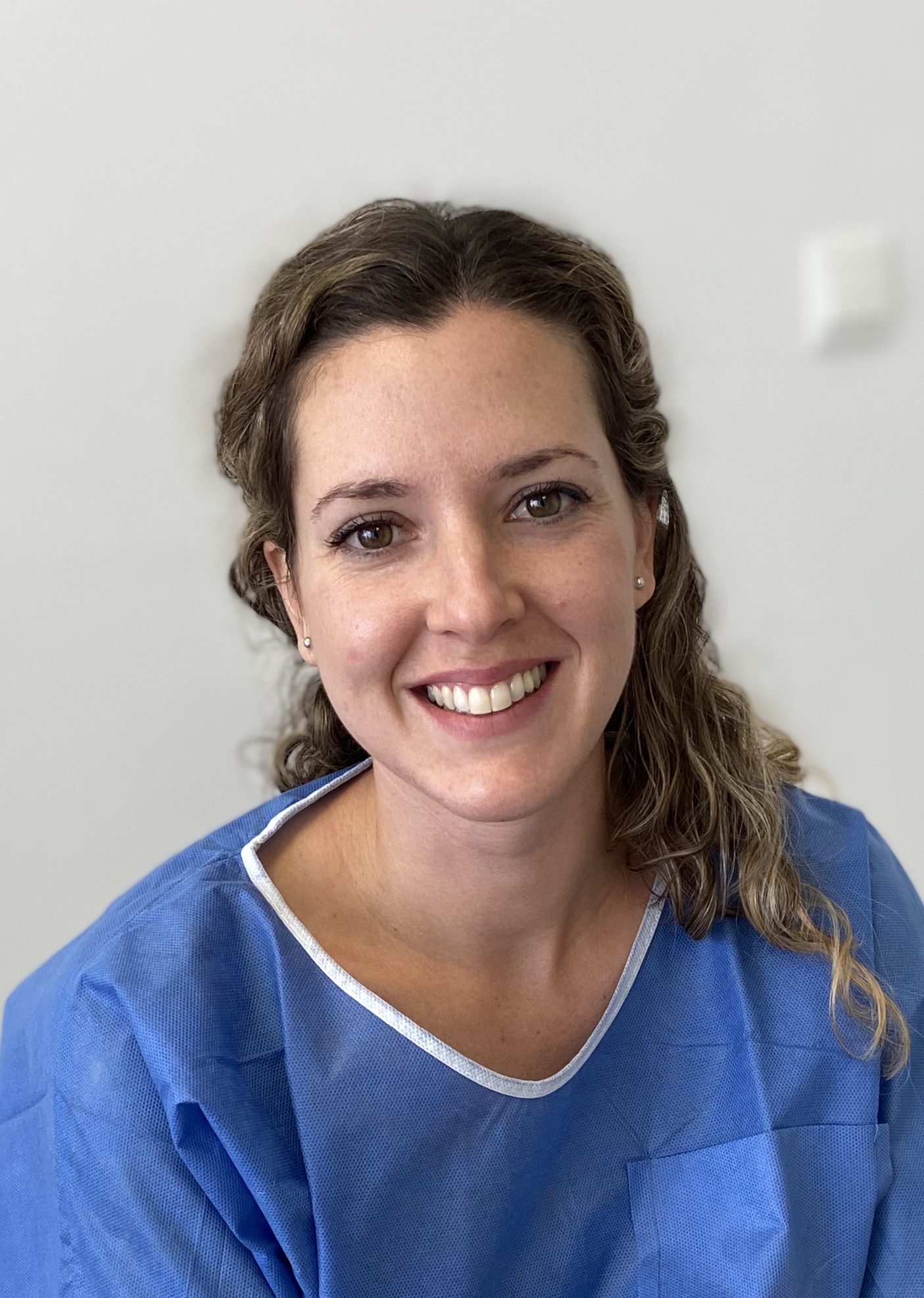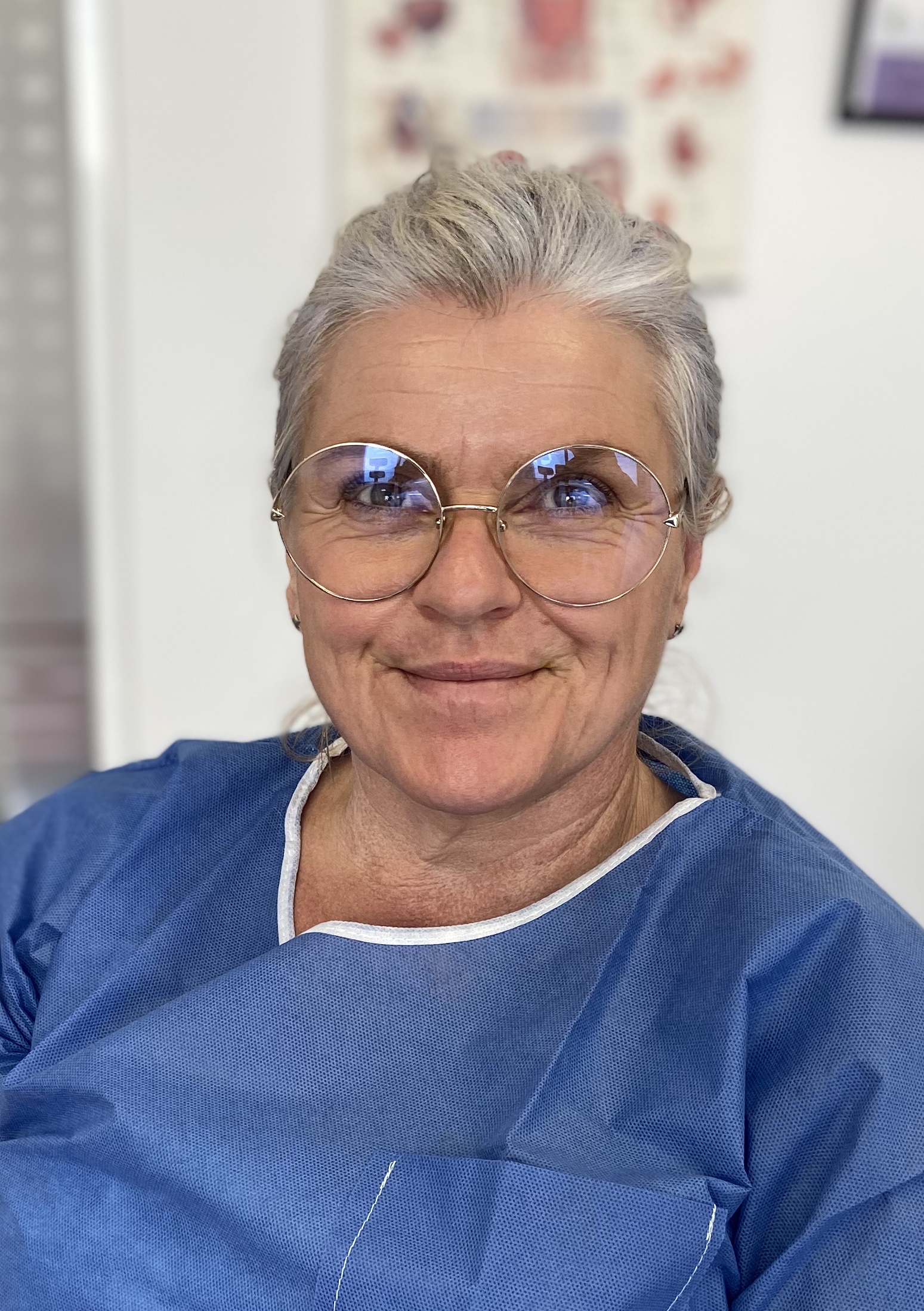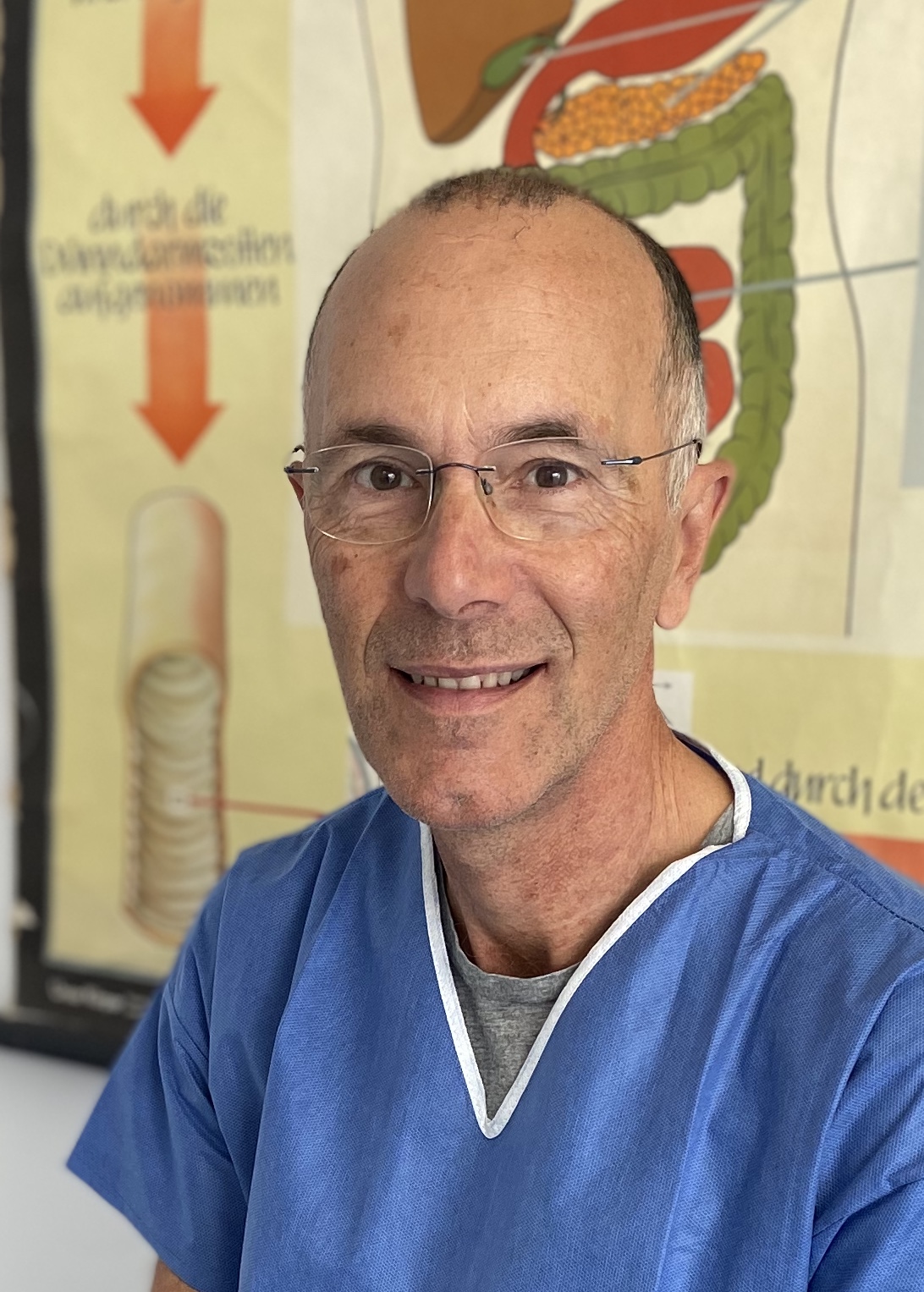 Dr. Ignacio Valverde
ANESTHESIST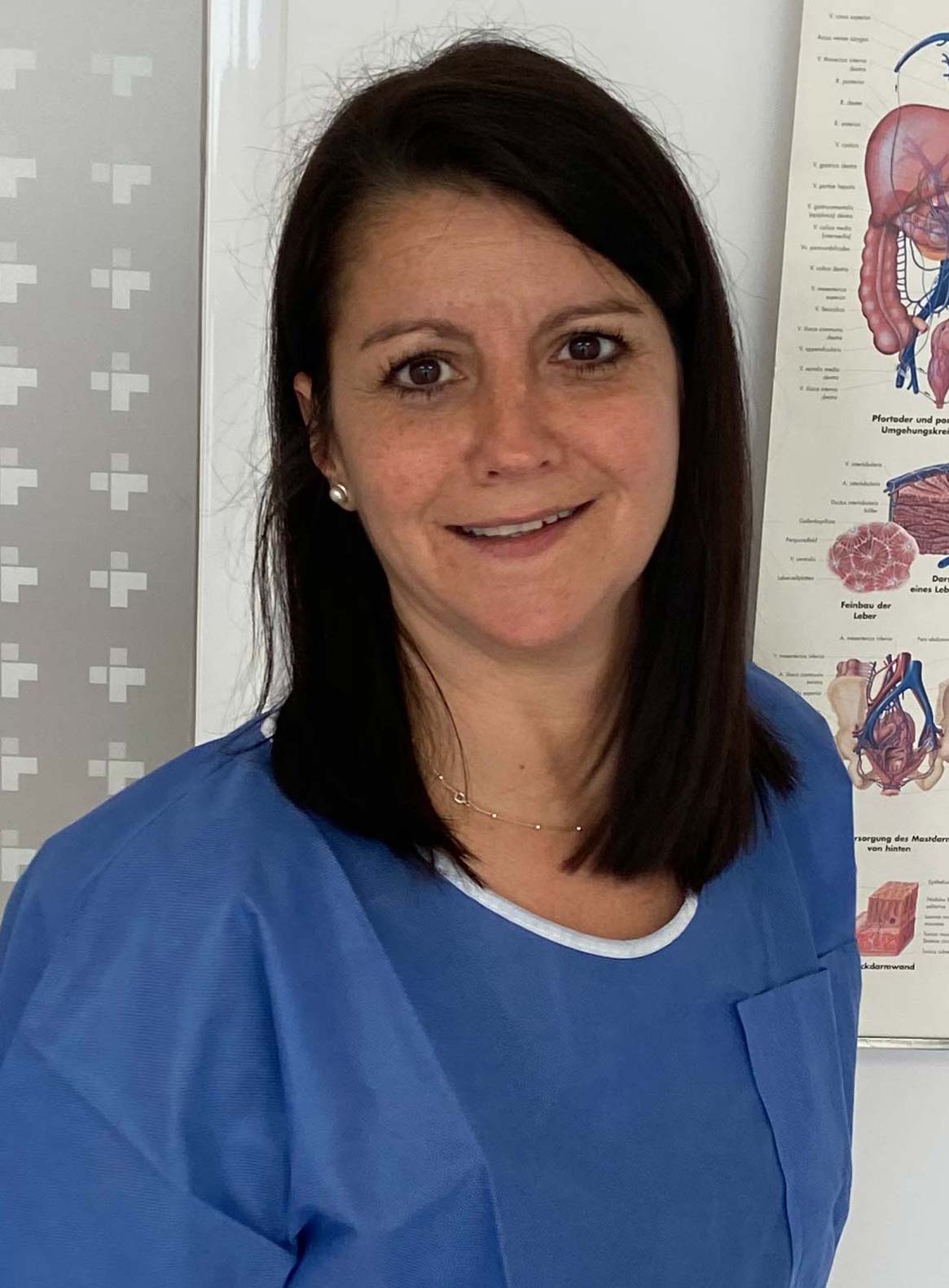 Inés
Cuccaro
CLINICAL ASSISTENT & RECEPTIONIST

GERMAN CLINIC MARBELLA
Calle Calvario 6
Edificio El Cisne
29601 Marbella (Málaga)